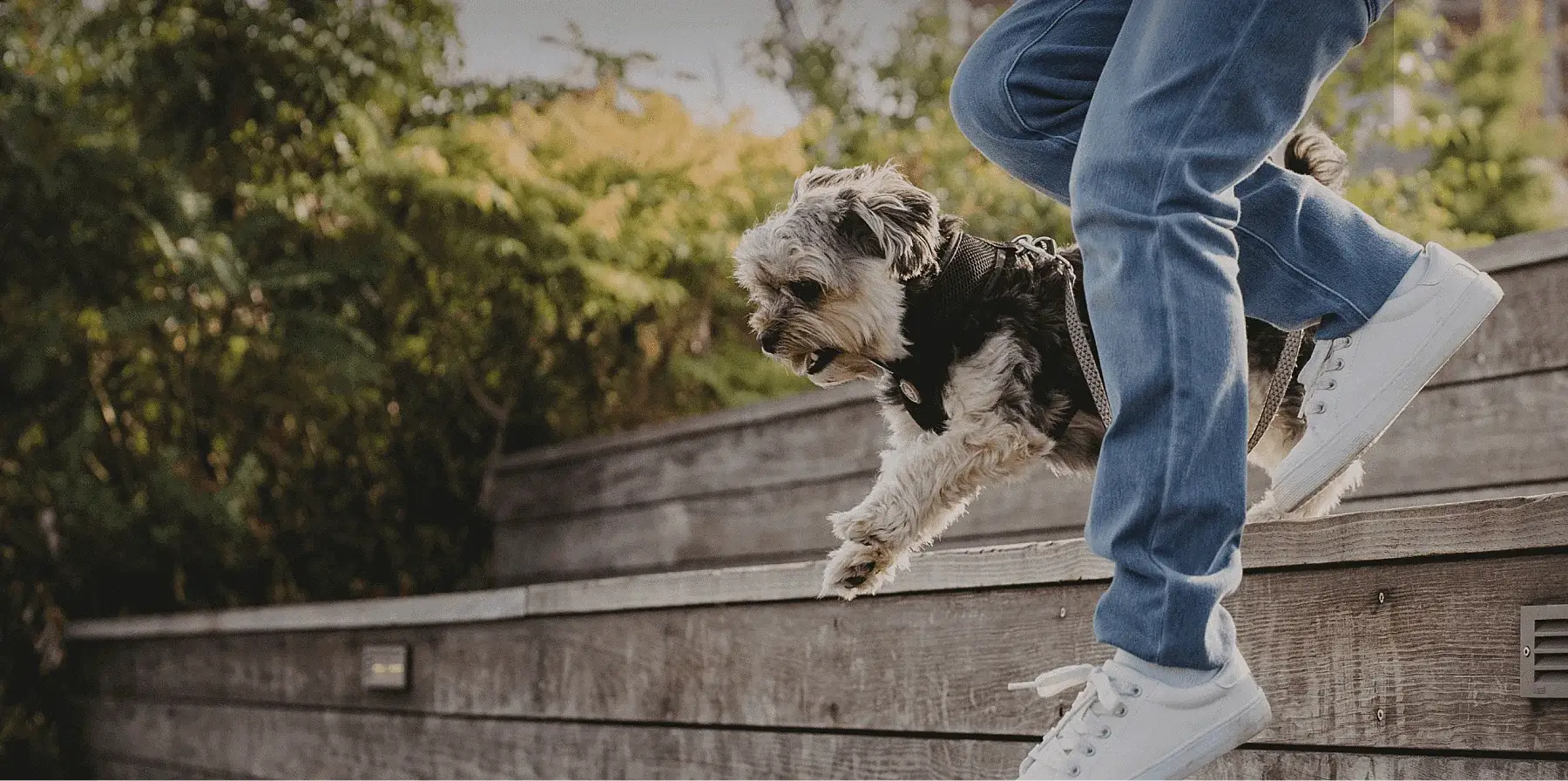 Welcome to Bronx Veterinary Center
Where Love is The Best Medicine
Sì, hablamos español!
Partnering for Pet's Sake
Bronx Veterinary Center at Avenue and Bronx Veterinary Center at Westchester Square are happy to team up to provide exceptional medical care for our pet patients and kind and compassionate customer service to our human clients. Since veterinary medicine is a dynamic science, our staff and veterinarians are constantly working to build on their expertise and knowledge base for the benefit of your best friends. To better serve our diverse clientele, we also have Spanish-speaking personnel onsite.
A quick note on how we operate: examinations and vaccinations are by appointment only. Appointment times begin one hour after the hospital opens. To ensure that all pets get the attention they deserve, walk-ins are welcome, but you must call ahead to be seen.
of Webster Avenue
of Westchester Square
Put your pet's health care in the palm of your hand with Vitus Vet 
Download the free, functional app to get started today! 
Learn More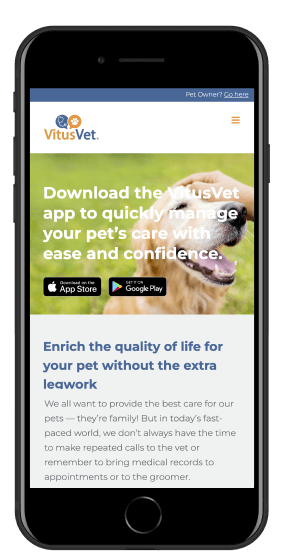 Your Pets =
Our Passion
Animals are not puzzles to be solved. Rather, they're fascinating, complex creatures that deserve to be seen, heard, and respected. Every pet who comes to see us is special and is treated as such. Our team is focused on one goal: improving overall quality of life. We believe that exceptional care requires a laser focus on the individual. It also means never cutting corners and always staying ahead of the technological curve.
View All Services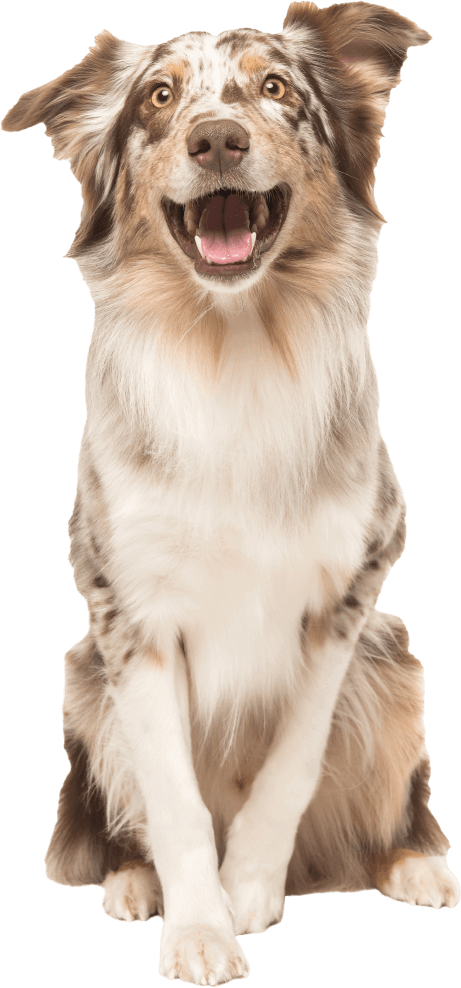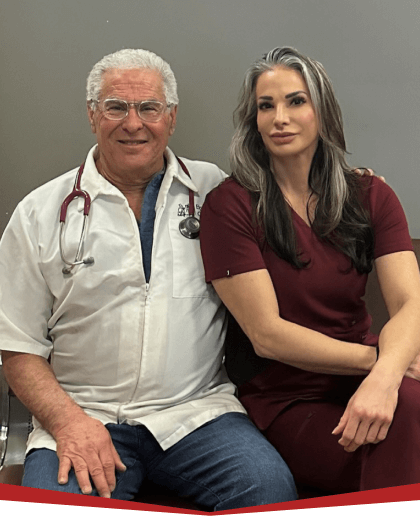 We know you love your animal family
We Love Them, Too.
Choosing a veterinarian often comes down to trust, and we honor the faith pet parents put in us by striving to improve our practice in ways both big and small. We believe in learning something new every day and passing that knowledge on to you so that you feel empowered to take the lead in your pet's life. Getting to play a part in your best friend's life journey is a privilege we don't take lightly. Regardless of where your pet is on that journey, you can count on us to be here, fortified by experience, fueled by love.
Meet Our Team
Our Reviews
The staff at this location are extremely attentive and caring. The doctor takes his time and provides insight on your pet's care. The prices are reasonable and better than other vets. The medicine is affordable and cheaper than most online pharmacies.
Mecca
I really like this veterinary center. The staff are great and the doctor made Bowzzer feel comfortable because he was so nervous. Overall, the visit went well. I would recommend this vet for your beloved pets.
Crystal
Service was amazing, quick, efficient, and the price was super reasonable.
Angel
Bronx Veterinary Center is really good. The doctor and assistants are friendly, compassionate, and they adore the pets. I will recommend this place to all my friends.
Juan