At Bronx Veterinary Center, we believe that pet insurance may make caring for your pet more affordable.

Pet health insurance has grown in popularity in recent years, and we have seen first-hand the ways that it's helped pet parents get the veterinary care they need. Why should you consider pet insurance? Here are just a few of the benefits:

Peace of mind that you can focus on your pet's health, not the cost of treatment.
Many plans offer coverage for routine and wellness needs, not just emergencies
A wide range of deductibles and premiums means that there's a plan to suit every budget
Some providers now offer plans for exotic pets (Nationwide) and horses (ASPCA)
It's not just for puppies and kittens—older pets can be enrolled too
Dealing with a serious illness or medical emergency involving your pet is incredibly stressful and scary. Wouldn't you love to have peace of mind knowing that you won't have to make medical decisions for your pet based solely on cost? With pet insurance, you won't have to focus on if or how you can afford the treatment they need—you can focus on getting them healthy and back home.

How It Works:

Choose a plan that's right for you. Compare options from top providers to find the best fit based on price, coverage, and reimbursement process.
Visit Pawlicy Advisor to compare plans from top-rated providers and find a great plan.
Pay your bill in full at the time of your appointment. Most pet insurance companies reimburse you later rather than paying the vet directly. This means you'll need to pay upfront.
Submit a claim to your provider. After paying your vet bill, send your invoice and medical records to your insurance company. Most allow you to submit claims online or through a mobile app.
Receive reimbursement. Your insurer will review your claim and send you a check for covered costs per your policy. Processing times vary but are often 14 days or less.
Use reimbursement to pay ongoing costs. Since most plans don't pay the vet directly, reimbursement checks can help cover future appointments, medications, etc.
Pet insurance gives you peace of mind knowing you can say yes to recommended treatment, then recoup costs. We also know that there is a lot of information on pet insurance out there, and a good place to start is with this article from the American Veterinary Medical Association: Do You Need Pet Insurance?
Keep reading to learn what insurance plans we accept and some important questions to think about and ask potential providers as you look for coverage!

It's always a good idea to do your homework prior to signing up for a plan, and as you make up your mind, consider the following questions:
Is there a physical exam required to get coverage?
What percentage of the bill does the company pay after the deductible?
Are there co-pays?
Does the plan cover pre-existing conditions and recurring medical problems?
Can you choose any veterinarian or animal hospital?
Are prescription drugs covered?
Does the policy pay if your pet is being treated and dies?
Visit Pawlicy Advisor (Recommended by the American Animal Hospital Association) to compare plans from top-rated providers and find a great plan.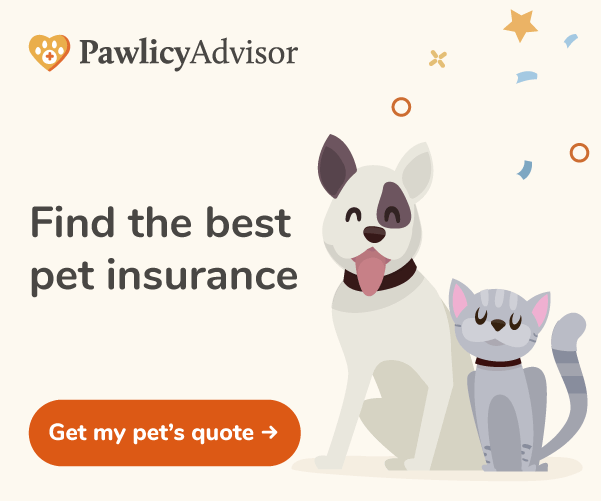 If you have questions about your pet's medical bill or utilizing coverage at our clinic, please don't hesitate to call us at 718-933-1002.