At Bronx Veterinary Care Center, we accept a wide range of payment options that ensure we make veterinary care financially accessible to as many pets as possible. We accept the following for payment:
Cash
All forms of credit cards
We are not able to offer payment plans at our hospital, but we do partner with the following services, which offer installment payment options for care: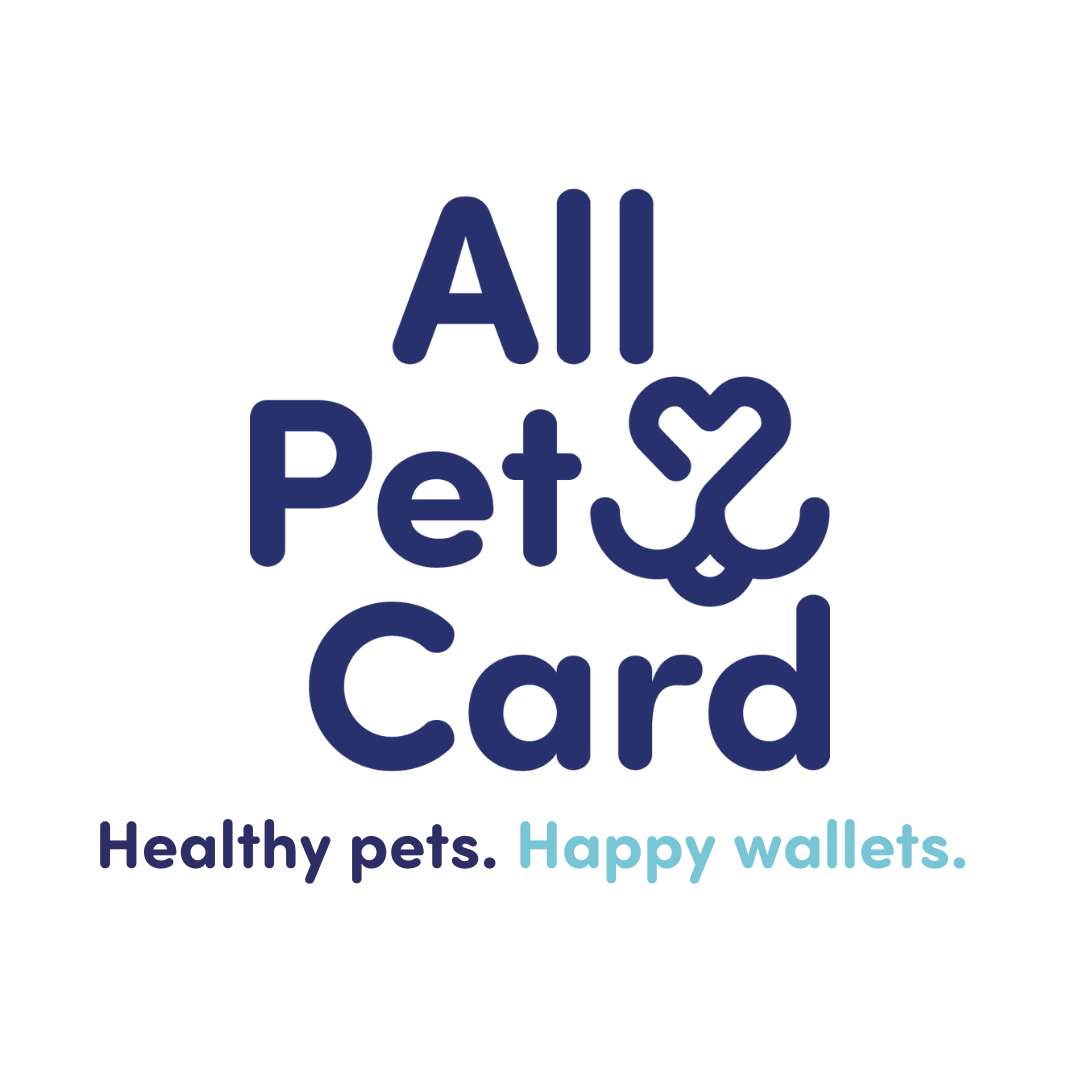 All Pet Credit Card
The All Pet Credit Card ensures your pets can get the care they need, when they need it, while letting you to pay over time.
1. Prequalify now to get started.
There's no impact to your credit score to prequalify and you'll get an answer right away.
2. Put today's care on your All Pet Card.
Use your All Pet Card to take care of your pet — now and in the future.
3. Pay for today's care over time.

Care Credit allows you to manage the cost of your pet's veterinary care with low minimum monthly payments for any treatment amount. It's easy to apply and in most cases, decisions are immediate. Apply at the hospital or online:

Scratchpay offers your choice of installment plans for managing veterinary expenses. They have high approval rates, affordable interest, and you can apply easily online or via your phone.
Pet insurance is an excellent option for making pet care more affordable. A good plan will help you give your pets the care they need when they need it.
Most insurance companies will reimburse you for covered expenses. This means you will need to pay the upfront costs, then file a claim to get reimbursed. This also means there's no network to worry about. Most pet insurance plans will work at any licensed veterinary practice.
Visit Pawlicy Advisor (Recommended by the American Animal Hospital Association) to compare plans from top-rated providers and find a great plan.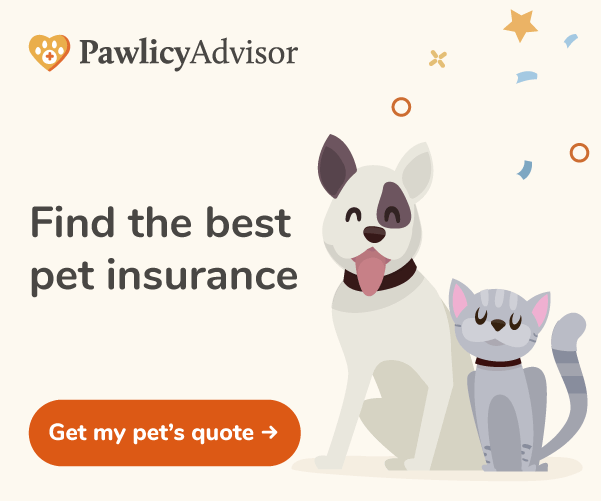 If you have questions about your pet's medical bill, please don't hesitate to call us at 718-933-1002.